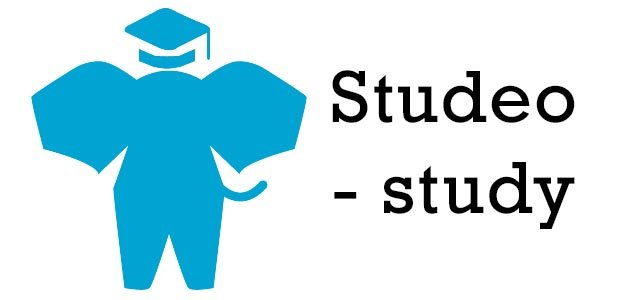 To join the scientific community or master the profession of agronomist, meteorologist, entomologist, biologist, physician, etc., communication with members from this major and studying of specialized literature become necessary. All these are impossible without knowledge of languages, in particular Latin. Beside that it will need to improve many skills for higher education or to start a career.
Therefore, much attention in the education of students of these specialties is paid to studying of Latin terminology.
That can be a particular problem for person whose native language is Arabic.
The beginning of learning a new thing is useually overly difficult and the situation is aggravated by the fact that there is almost nothing to compare Latin terms and concepts that are used in agronomy, biology, meteorology, entomology or medicine because Latin and Arabic have different origins. Also no website offer educational matterials to learn this in practice way for example in the arabic content on Internet.
Let's take it one at a time:
Over the course of a long standing students have to face many different challenges. Firstly, as we mentioned, learning new languages and words. You have a dictionary, there are information like: term-translation, term-translation... and so on indefinitely. Somewhere on the second page and the fiftieth word,your eyes begin to close. All information which you learnt have been merged into one formless stream of letters and symbols, and resist to be laid out orderly on shelves in memory..
Therefore, you have no way to catch something and form an associative series.
If you were able to remember something, then after a short time the knowledge fades and you have to go through procedure over and over again.
The Studeo-study service useful for you if you want to learn professional terms effectively without difficulties and sufferings.
Here you can find dictionaries on taxonomy, meteorology, entomology and other disciplines. For each word in the dictionaries, we have selected an illustration that will help you to accurately identify the being or phenomenon, which is studied not only through learn the term, but also to correlate the term with morphological figure of the being. You choose the dictionaries that you need and start studying them. Our techniques allow you to effectively memorize the translation and spelling of words.
We, as well as you, should not forget the need for self-improvement, so we plan to expand the list of disciplines which you can learn in our website. Soon there will be a section of the study of medicinal and aromatic plants, theoretical materials and tests on topics, as well as the translation of the site into other languages.
There are not only dictionaries in service! Evidence-based modern science goes by leaps and bounds and to be aware of the latest discoveries is very difficult, but with us this task becomes not so difficult. In the blog you can follow up-to-date scientific articles and Arabic translations of articles. Having studied the terms, you can immediately apply them, plunging into the world of science.
A popular Latin expression states: "Ad cogitandum et agendum homo natus est" – "Man was born for thoughts and actions". We completely agree with this, so we will help you learn and develop!

Julia Shilovich